Beverly Hills Rejuvenation Center - Frisco
#1 Med Spa in Frisco, TX | Now Offering Semaglutide comparable to Ozempic! Come in for your consultation and get 25% off your first treatment! Cannot be combined with other offers
(469) 353-8821
Contact us to book your appointment!
Beverly Hills Rejuvenation Center - Frisco
|
5355 Dallas Pkwy, Suite 620,
Frisco,
TX
75034
|
(469) 353-8821
Alycia Baca
"I have had numerous things here at the Rejuvenation Center. Cool sculpting was great. Everyone has been very nice and caring"
Tina Frankel
"I met with Heather for my lips and she was amazing!! She did such a great job and I'm overall happy with everything. And everyone that works there is so accommodating and makes sure you are as comfortable as possible!"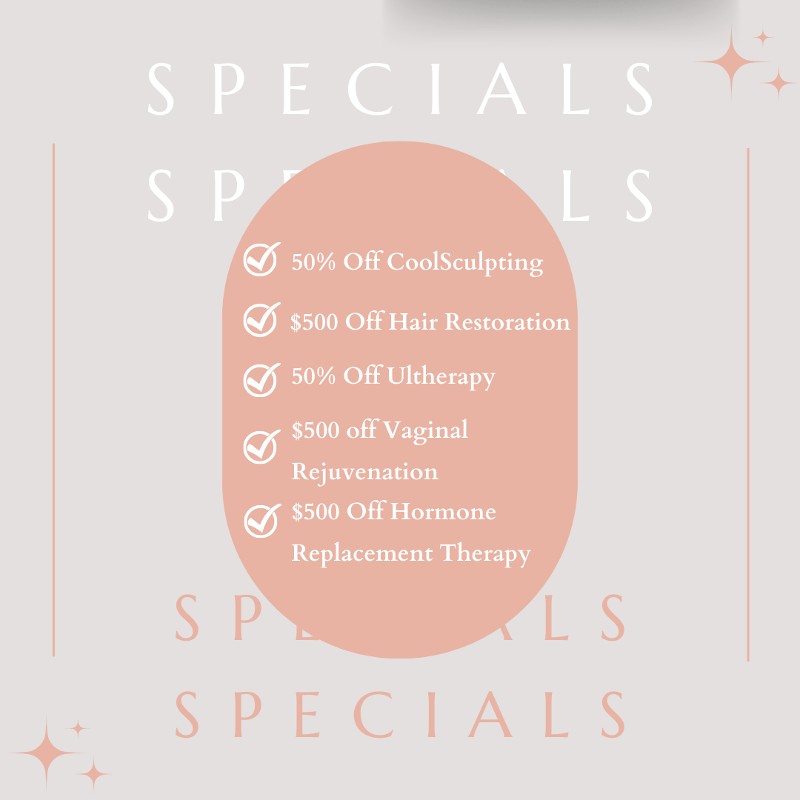 Medical Spa in Frisco, TX
At Beverly Hills Rejuvenation Center, we put our clients at the forefront of everything we do. Our team is driven by your goals and satisfaction at every stage of your treatment plan. We believe that finding vibrant, healthy aging should be a joyful experience, and we strive to make that a reality for all of our clients. From hormone replacement therapy in Frisco, TX, to laser therapy, injectables, coolsculpting, medical grade peels, microneedling, hydrafacials, hair replacement, and IV therapy, we offer a wide range of services to help you look and feel your best. Contact us today to start your journey to a more youthful, vibrant you.
What We Offer

Hormone Replacement Therapy
Laser Therapy
Injectables
CoolSculpting
Body Contouring
Medical Grade Peels
Microneedling
Hydrafacial
Hair restoration
Vaginal rejuvenation
Regenerative therapy
Semaglutide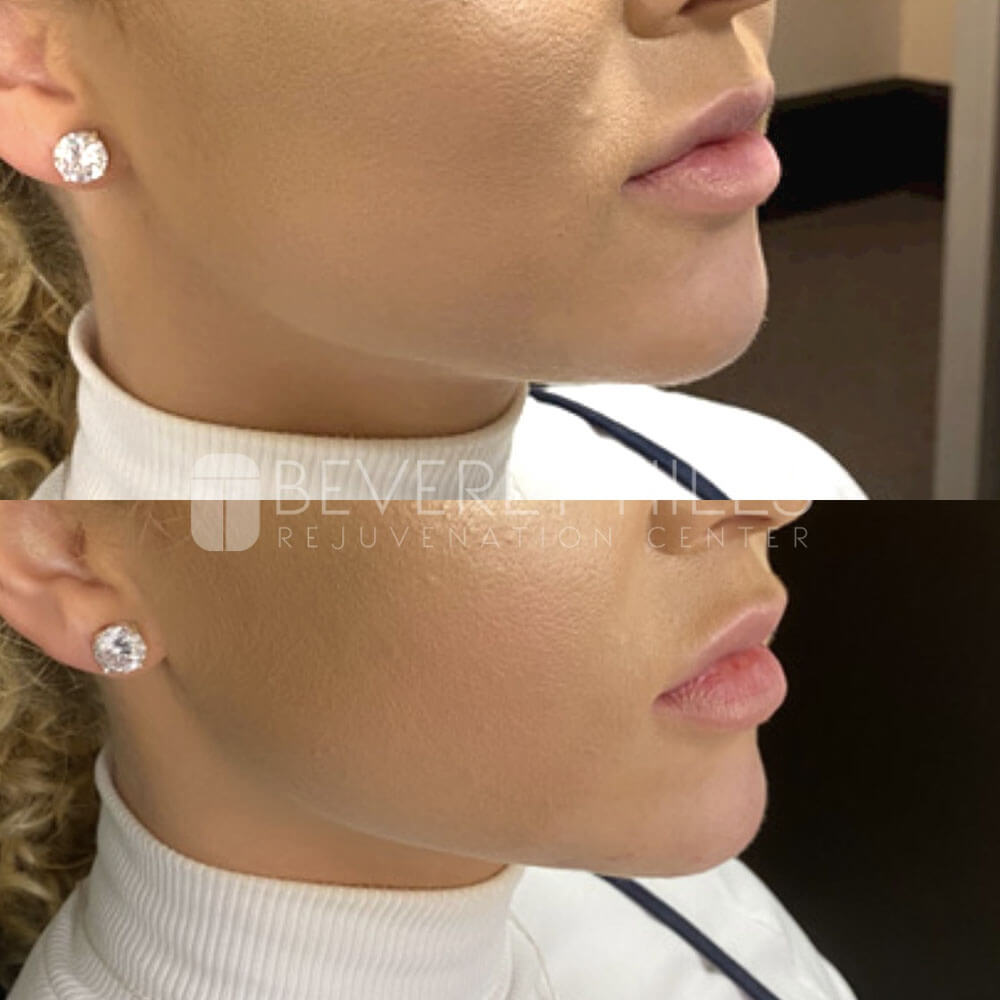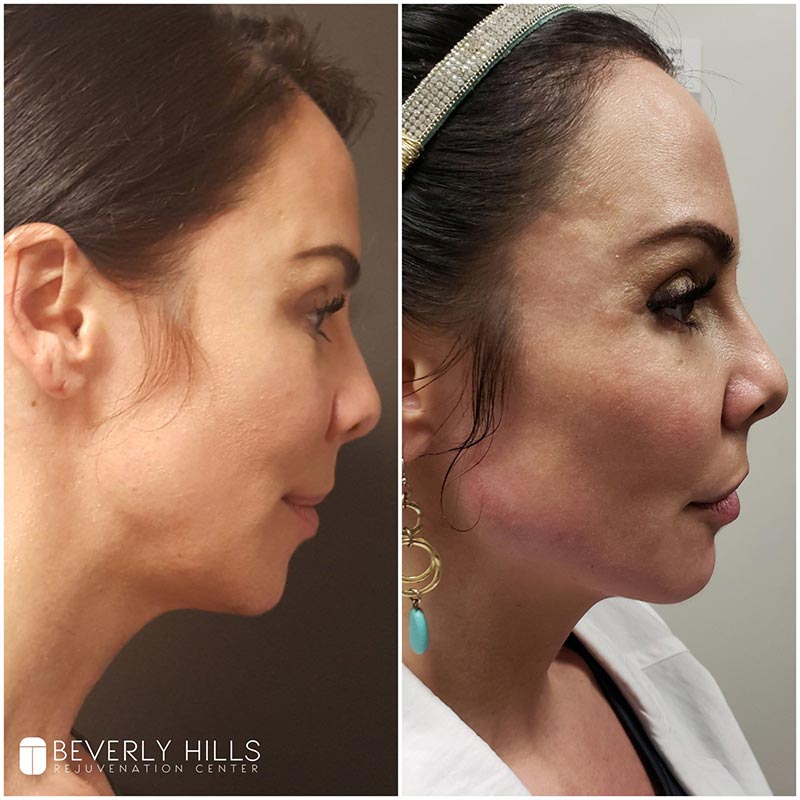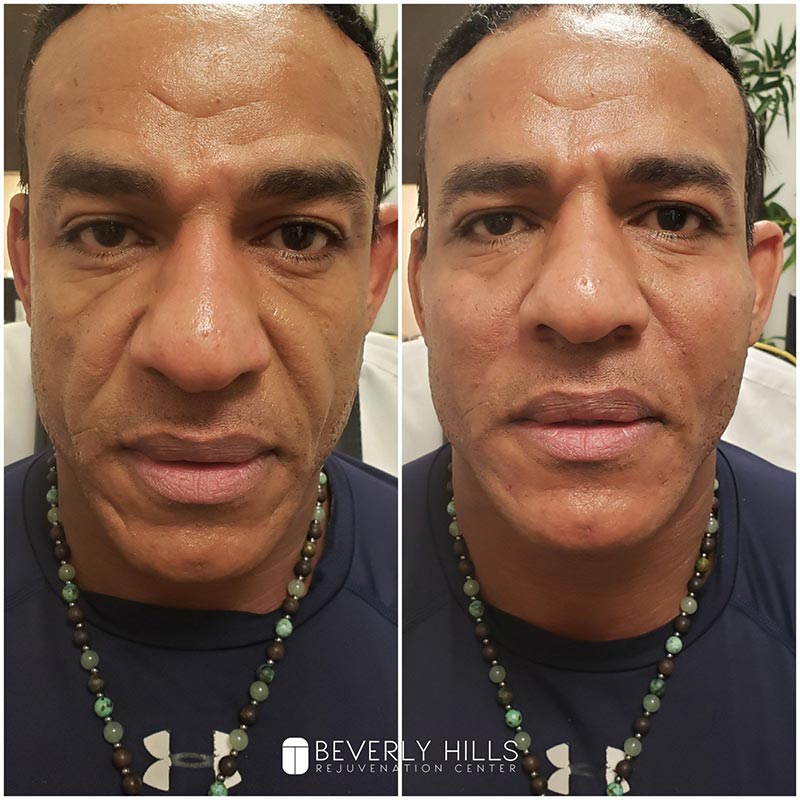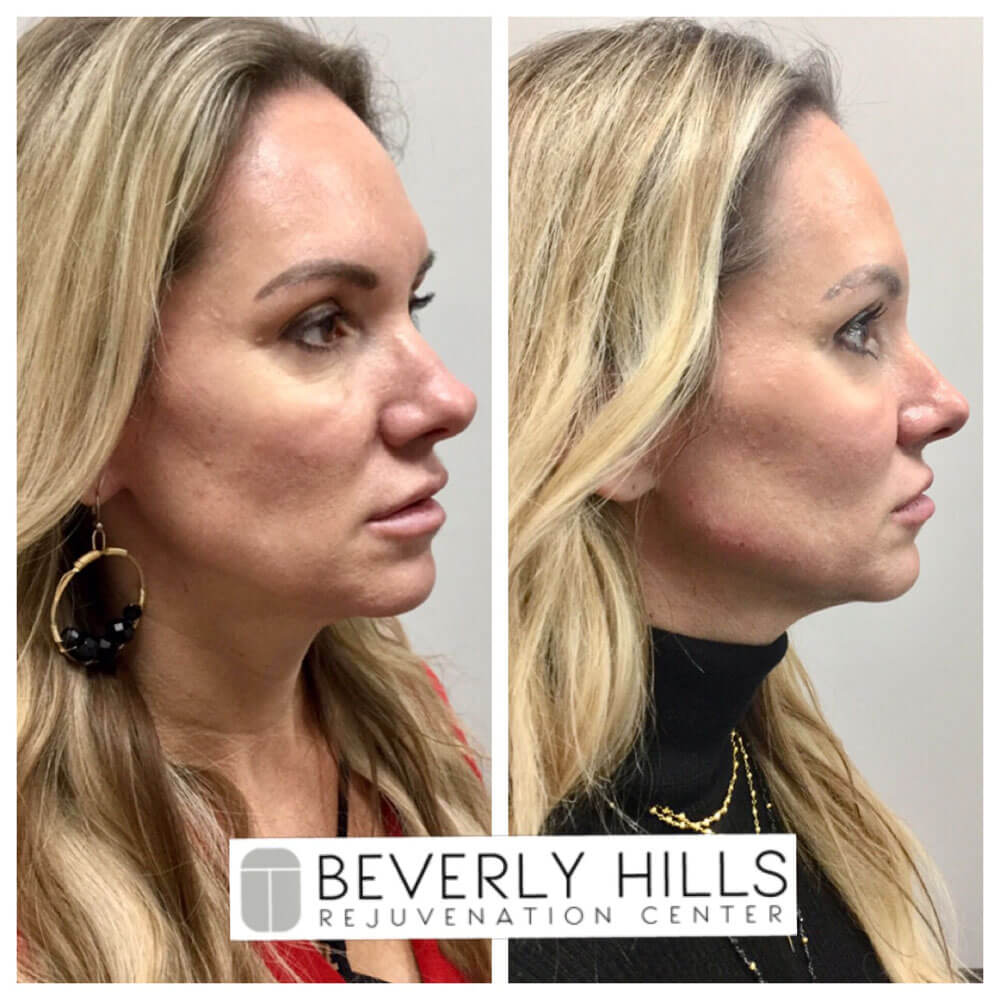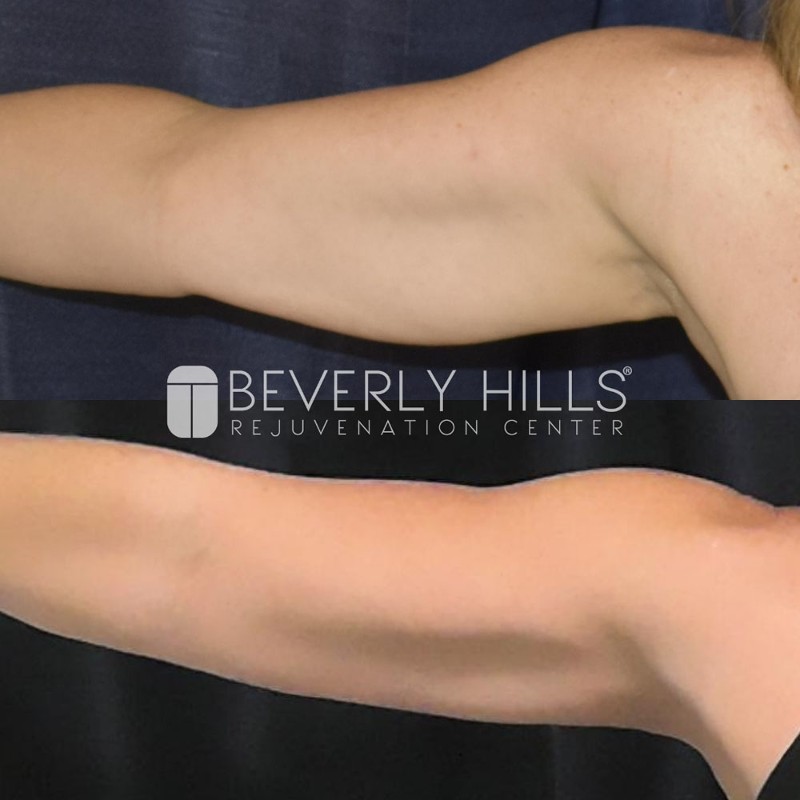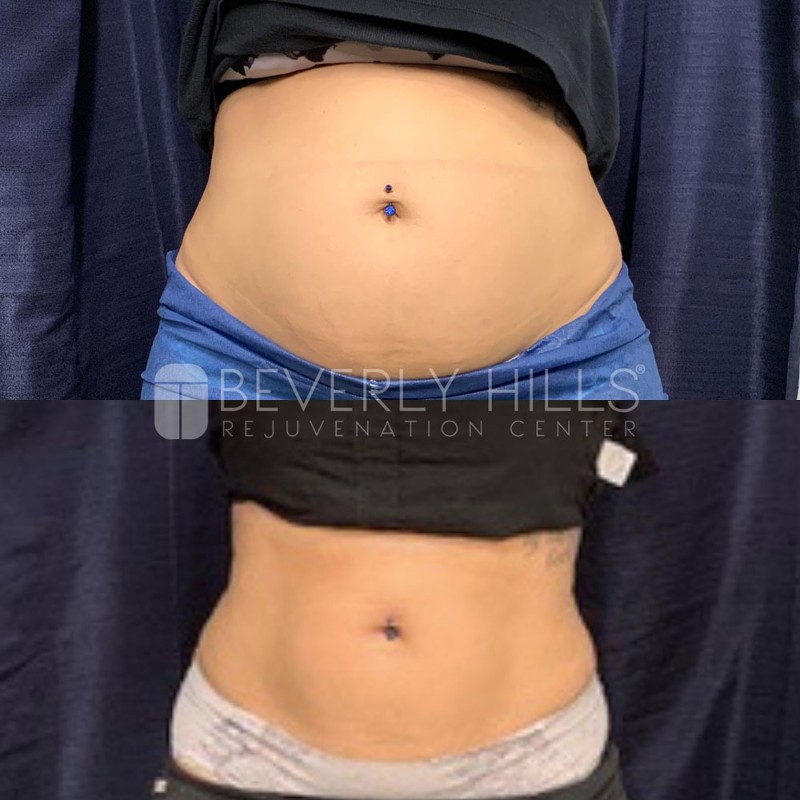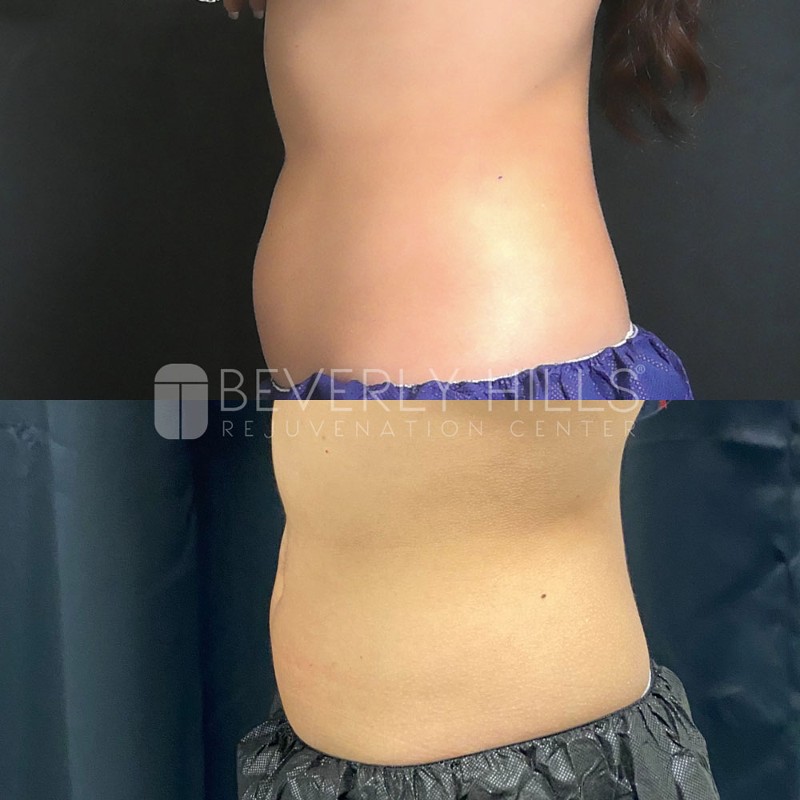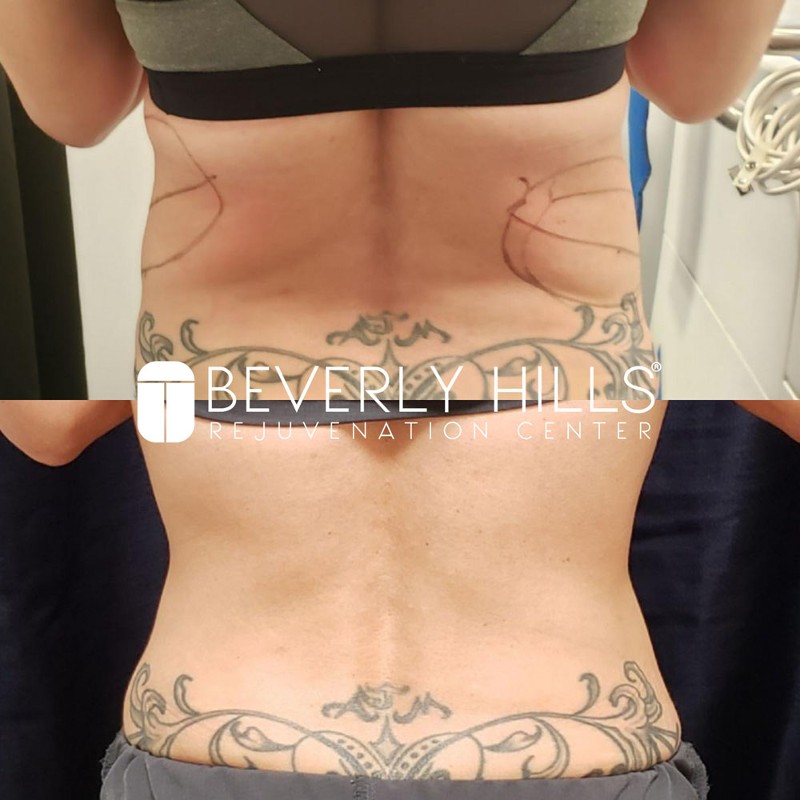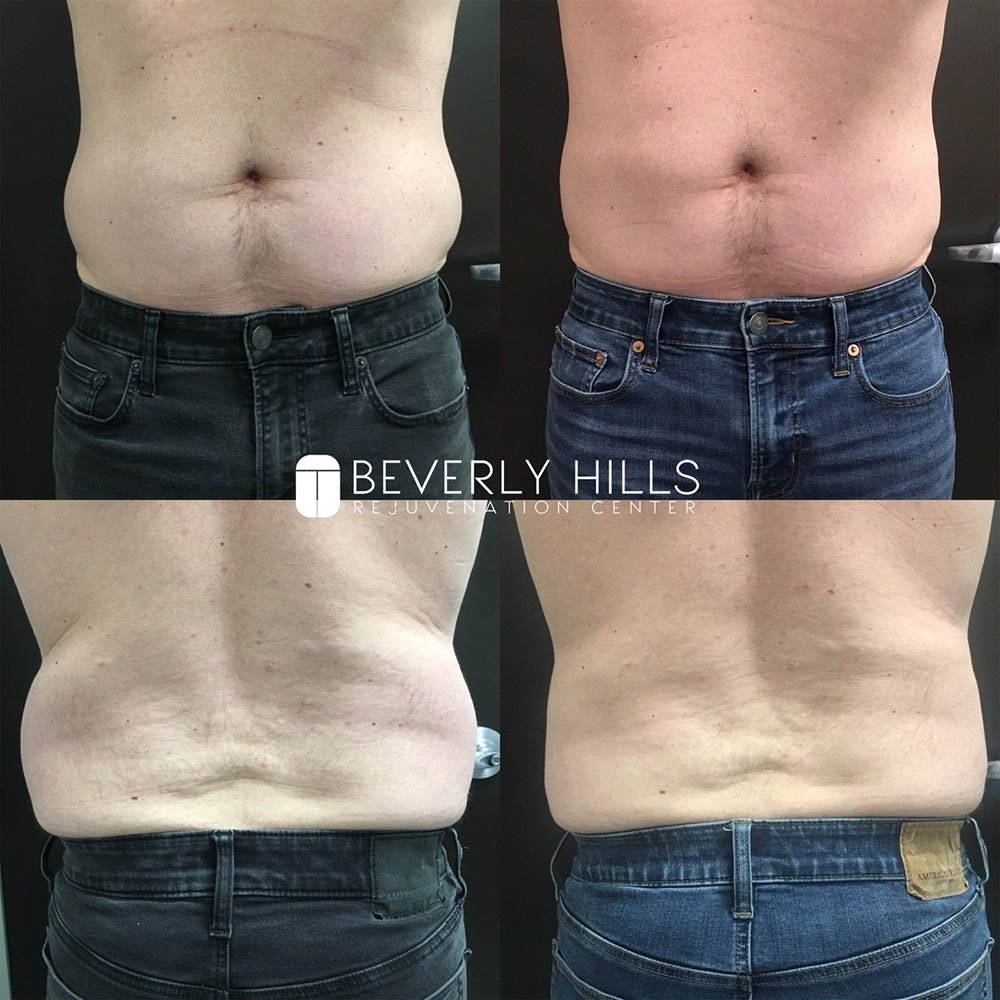 Thank you for contacting Beverly Hills Rejuvenation Center - Frisco. Someone will be in touch with you as soon as possible.
There was an error submitting the form. Please try again.